← Back to portfolio
L.E.A.D Program Essay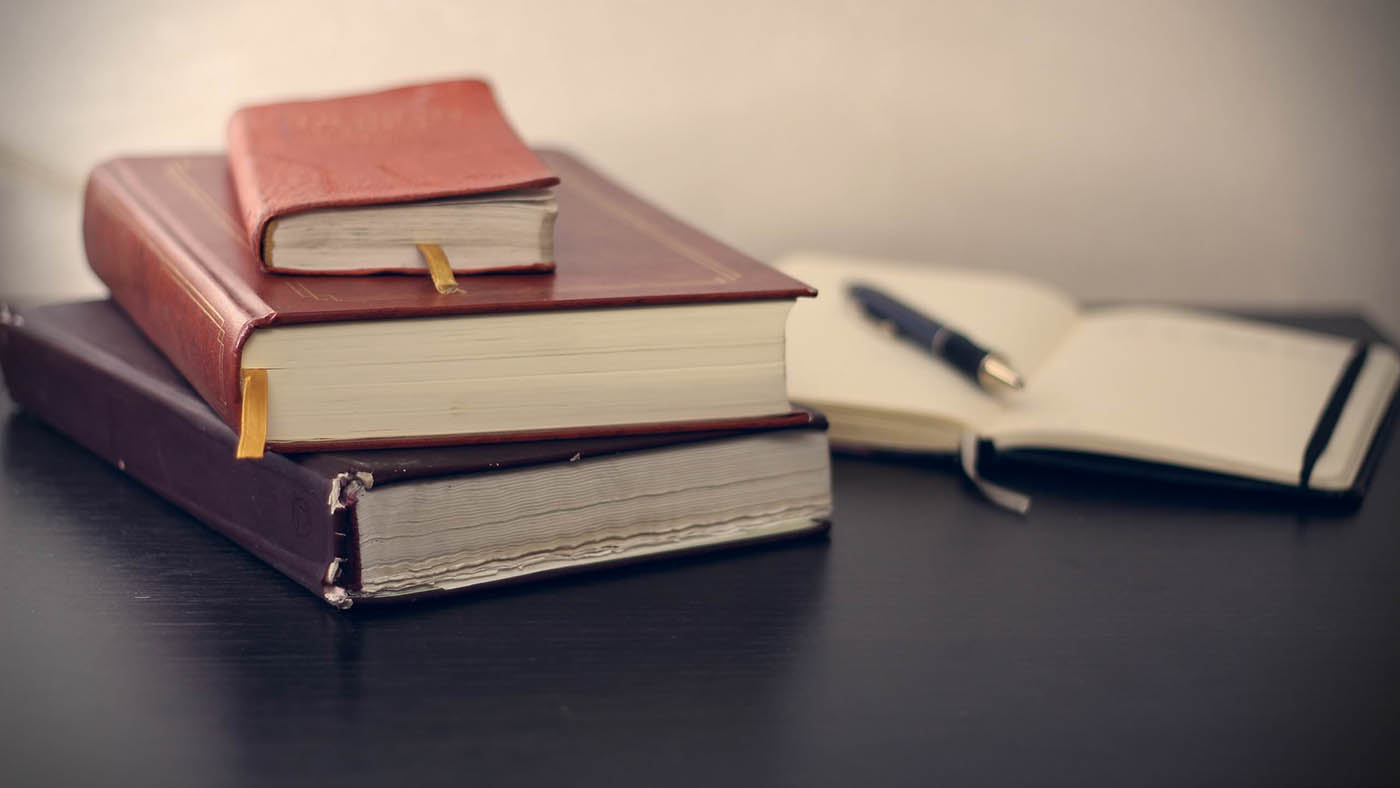 I am a hardworking young lady with a lot of dreams, but not enough connections or resources to fulfill them yet. I am enrolled in Web Design/Development at Grand Rapids Community College. I own a website because I have always had an interest in being a blogger/web designer, but as of yet I have not earned any profit from my website. My first attempt at college was horrible. I lost my financial aid and felt like I was at a low point at my life. I then left community college and attempted to go to ITT Technical Institute, which is a private college. I was thinking I would get something out of it, only to have my hopes crushed again. ITT Technical Institute was abruptly shut down. The credits I did earn where deemed untransferrable, and I was left in student loan debt. I felt like giving up on college again. But the ambition in me not to be a quitter would not let me. Right now I am enrolled in college part time, paying for my classes out of pocket and working fulltime. I am very hardworking, reliable, and multi-talented.      
Hopefully I can regain my financial aid assistance soon and go to school fulltime and get my associates by next year. But even with a college degree, a lot of college graduates are working the same entry level  jobs that I work. Why? Because of not receiving proper networking skills or make the right connections. That's why I am really hoping and praying that I get chosen to participate in the LEAD program. It  will give me the boost I need to have better working skills. I also would like to work at a web design company and receive on the job training, but I have never gotten the opportunity. My special quality of being a go-getter sets me apart from other applicants. I have a good work-ethic, and I am a very reliable person. I really do believe in and practice the motto: "You can accomplish anything you put your mind  to." So if you choose me to participate in the LEAD program, you can rest assured that I will put my mind and talents to good use this summer.      
If given the opportunity, I will give 110% commitment to the LEAD program. If I get a job that I love doing, in the technology and/or blogging industry, I will be happy to be at work every day. I will do all I can to get hired in to the employment opportunity that I am given. Being a diligent worker is something I know all too well. I have done everything from being a janitor, to being a caregiver, just to make sure that I helped make ends meet in my household. So I would make my commitment to this program one of my top priorities. I hope to learn in this program how to behave professionally at interviews, how improve my cover letter and how to write a cover letter. (I really don't know how to write a cover letter.) I also would love to learn how to speak at a networking event. The training in this program would cause me to more professional in a working environment. These are skills you don't really learn in college. My dream career is to be a self-employed blogger/web designer, and to travel the world while I create and design for people. I plan to obtain this by completing my associate's degree at Grand Rapids Community College, and then acquiring a bachelor's degree at Ferris State University in graphic design.
Add a comment